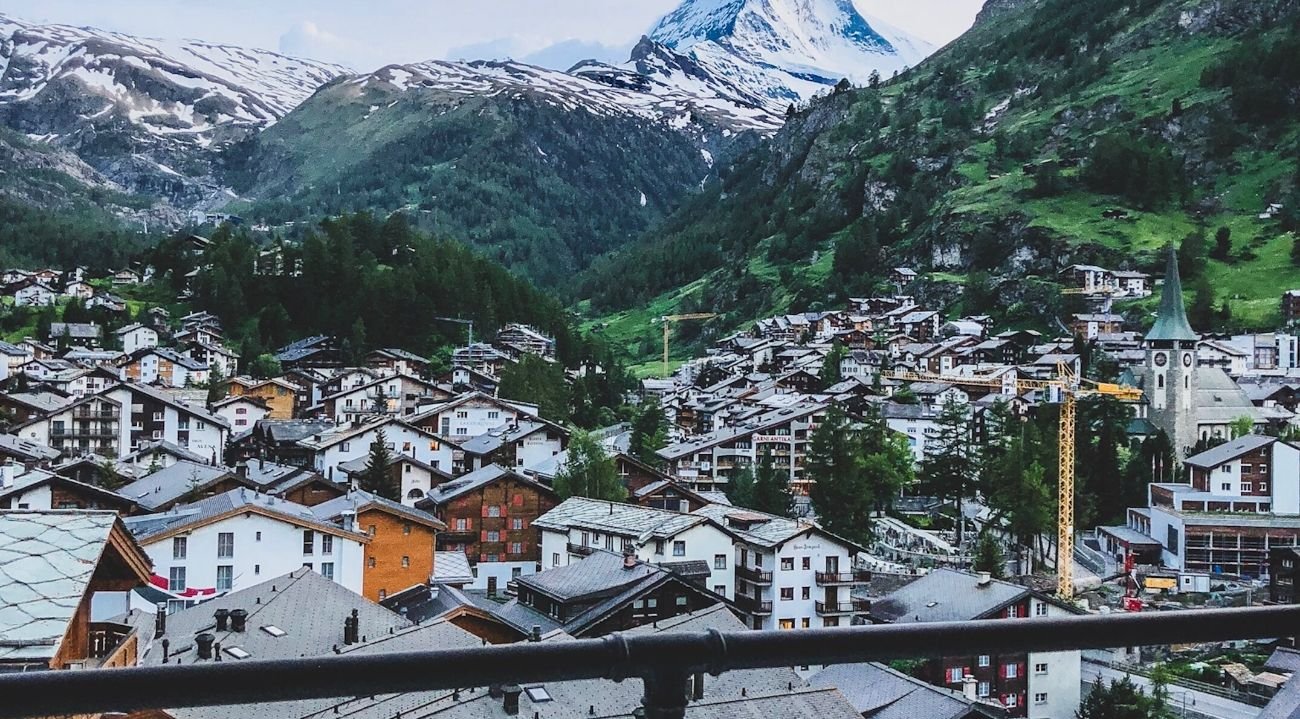 13 most important things you must know before travel to Switzerland
A most beautiful country in the World Switzerland. Nature has immensely blessed this country with an awe-inspiring landscape. Also known as one of the safest countries in the world, Switzerland attracts millions of tourists every year. The networking system of internal travel – Swiss rail is extremely ecofriendly and easy to travel. That makes this Switzerland a very smooth travel destination. Here in this topic, we are sharing some must-know facts before you go to Switzerland Holiday Package.
13 most important things you must know before travel to Switzerland
1. Currency – you must carry CHF (Swiss Franc) to use in Switzerland. Since they are not with the European Union, by low they are not bound to use EURO. But in some places EURO still accepted.
2. Avoid ATM fee – not only in Switzerland uses ATM money in foreign countries attract a huge amount of additional charges. Hence avoid uses of ATM money.
3. Download local apps (transport/tourist app/food app etc)
Having local useful apps on your phone is like having a local friend to assist you at any time when you need it. SBB Mobile – a very useful app for transportation in Switzerland.
City Guide – A pure offline app which gives you true direction within cities in Switzerland
The Fork – to have your own choice of the meal here is the most important app while you are in Switzerland.
PostBus – A very useful travel app in Switzerland. With its vast and wide network, post buses reach places where others just can't. With PostBus you can travel to the smallest villages as well as to the extremely windy and scenic mountains.
4. Affordable internet data sim/call – national/international
you must take a pre-activated mobile sim card with enough internet data available. That will save a lot of money. Contact India highlight Voyages team for getting one such card
5. Cloths/footwear/sunglass as per weather
Very important – Switzerland is a cold country and you must carry warm clothes whenever you travel. However, if you are traveling in summer (Jun, July) don't forget to carry some T-shirts as day time in cities is pleasant enough to wear summer clothes.
Since Switzerland is more of a mountain and hills and every now and then you may require walking, hiking to get the best view. Hence don't forget to carry good comfortable walking shoes.
Sunglass is must
6. Learn a few very important and daily uses words of the local language
It's always good to know the local language, but we all know learning a new language is not that easy. Hence even if you know a few important words that too very useful.
7. A MAP of the country
A big size foldable MAP is always useful. Even in modern times where everything is online, still uses of paper MAP is very useful throughout the world.
8. On-time – Switzerland is a very punctual country in terms of maintaining time. Be it to catch your next train which is at 10:02 AM or your dinner time which is fixed at 7:58 pm, you need to be there on time to avoid any disappointment.
9.  Swiss Pass – an essential thing which you must have it while you traveling in Switzerland. This Swiss pass allows you to travel almost all train routes, buses or even gondola too. Also offers free / discounted ticket to many exhibitions/museums in Switzerland.
10. Tipping is not mandatory as they always included it in everything they sell or every price they quote
11. Use tap water to drink – most pure and better than bottle / packed water
12. Early start early end – shops/stores open early and closes early. They open between 8 to 10 am and closes at 6 to 8 pm
13. Saturday shops are closes even early like 4 / 5 pm | Sunday they almost closed